---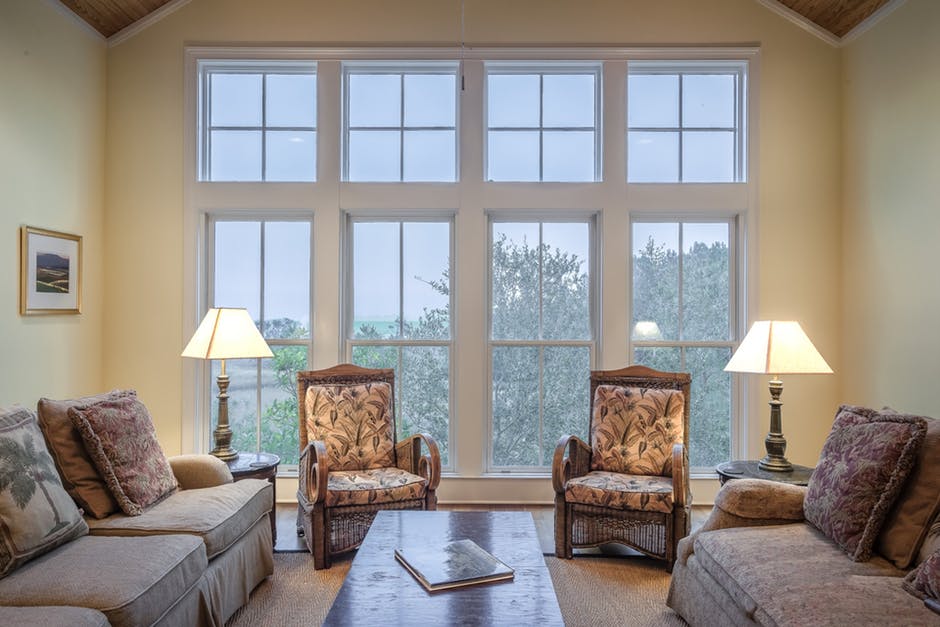 It's Saturday morning and once again you are trying to drag your kids out of bed to get them to help clean up around the house.
After a long week of everyone leaving the house a mess, rushing around to get to sports team practices on time and trying to not be late to the office, you want them to hop up and help out. But they don't seem to get motivated.
It can be extremely frustrating when it feels like no one is responding to you. But if you reconsider how you're sending the message, you might see better results. Read on to learn better strategies for getting your kids to help clean up.
Teach Them About Clutter
Cleaning up clutter isn't something that comes naturally to everyone. Some people like holding on to the items that once meant something to them even if they are no longer using them.
It's important that you teach your child healthy habits for discarding old clothes and toys as they move through life. Take time to explain to them how to know what should be thrown away, what can be donated, and what they should hold on to for another day.
Keep the Process Simple
Kids don't want to be overwhelmed with a lot of expectations and rules. Try to simplify the cleaning process as much as possible so that they can work through their list without overthinking the process.
Throw on Some Music
One of the best ways to get your kids involved in cleaning the home is by turning it into a more fun activity. Start by throwing on some great tunes for cleaning the house.
You can also come up with fun games to make the cleaning process more fun. The only limit is your creativity.
Set a Good Example
You can tell your kids what to do, but if you don't lead by setting the right example, then your kids will quickly become fed up with your expectations.
If you want your kids to value having a clean house, then you need to show them a consistent example of your home being clean.
That means picking up your messes all of the time and not leaving dishes in the sink if that is the expectation you have of your kids.
Praise Them When They're Successful
If you only yell at your kids when they do something wrong, they don't have much motivation to clean well. Try to praise them for the tasks they do well and be patient with them on the ones they are just learning.
More Help with Your Home Clean Up
Teaching your kids to help clean up is the best way to lower your stress and ensure your home always looks its best. Make sure you don't just force your kids to clean. Help them understand the importance of getting rid of clutter and maintaining a clean space.
But even if you have the most helpful kids, they still won't be able to get rid of your most stubborn stains and messes. Book a home cleaning online today.
---
---

GET UPDATES
No charge. Unsubscribe anytime.